A break in the clouds is on its way....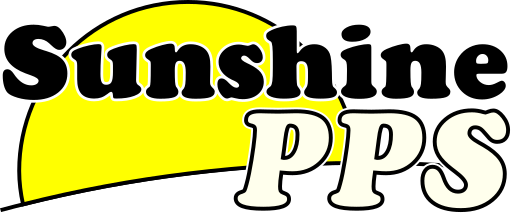 SunshinePPS is an effort to create a community-driven, policy-oriented website to serve the families and community members of the public schools of Portland, Oregon. Its initial focus is on Portland Public Schools (PPS), the largest school district in Oregon, but the project will eventually cover all of Portland's public schools. SunshinePPS is a service of the Center for Transparent Analysis and Policy, a non-profit organization dedicated to transparency in governance and public policy.
SunshinePPS comprises two interconnected services, :Wiki and :Talk. SunshinePPS:Wiki is a place to collect the community's institutional knowledge — the documents, analyses, wisdom, and histories that are now scattered in fragments around the community — into a central location so that it can be more easily discovered, more broadly disseminated, and less likely forgotten. SunshinePPS:Talk is a central meeting place for discussing policy issues throughout the district. Until now, such discussions have been siloed within a multitude of online and offline forums that are specific to individual schools or neighborhoods or programs.
SunshinePPS is not open to the general public just yet. It is being alpha-tested with a group of volunteers.
If you have been given early-access credentials, then use the following actual links to :Wiki and :Talk:
If you are interested in getting in early and contributing during this phase, please send an email to iwantsunshine@centertap.org and we can get you started.
If any of these describe you, we would love to hear from you:
I'd like to help explain some topic to others (like, "What is an IEP?").
I have data, documents, maps, etc, that would help inform the PPS community.
I have a piece of history to write about or a story to tell.
I have experience with MediaWiki, the semantic web, document ontologies, etc, etc.
This sounds cool; I'd like to know how it is going.
OMG, we need SunshinePPS right now! and I am willing to do whatever I can to make this available to the community.
---
---
SunshinePPS is operated by the
Center for Transparent Analysis and Policy
, a 501(c)(3) tax-exempt Oregon public benefit corporation (EIN: 85-3210913).
Copyright © 2023 Center for Transparent Analysis and Policy, unless otherwise noted
---